The Mountains are Calling
Real Estate Is Our Passion
---
Since its inception, Bryson City Realty Group has made its clients dreams of owning a home in the Smoky Mountains a reality. Owner, Ray Ruais and his team of professionals will be there with you through every step of the process, whether buying or selling. You are the first priority.
Learn More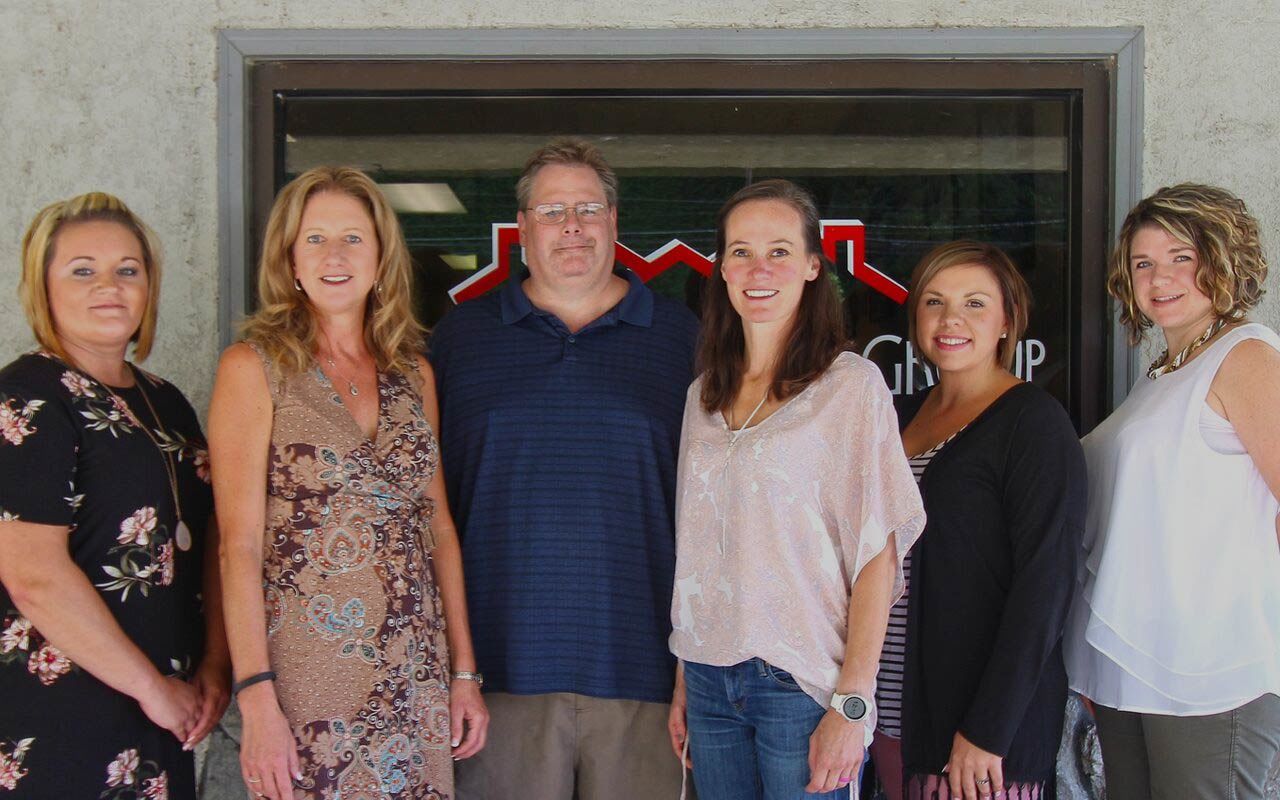 Perfect Home Finder
Buying a home? Why not take a few minutes to fill out a form to describe your 'dream' home and see if we can't find a matching property?
Send Me The Listings
What's My Home Worth?
Want to know what your home is worth? Let our experts prepare a free home analysis for your City area home! Just fill out our form!
Free Valuation
Testimonials
---
"My husband and I recently purchased a cabin in Stecoah, North Carolina and were fortunate to have Christina Lohmann as our real estate agent. Christina is an exceptional realtor. She made us feel like we were her only clients. Unlike other realtors, she was always accessible. She even worked for us while on vacation in Florida with her family. (Sorry again Christina.) She never once made us feel like we were inconveniencing her. (Even though I am sure we were.) She has an incredible work ethic and an impressive understanding of local real estate. Christina earned every penny of her commission and then some. Her pride and love for her community was also evident. I highly recommend Christina Lohmann to anyone looking to purchase a home in Western North Carolina."
Al and Saundra Camacho
Robbinsville, NC
"My husband and I just purchased a lot in Bryson City from Traci Allison. I wanted to relay what a wonderful experience it was to work with Traci. We live about 5 hours away from Bryson so most of our contact with Traci was thru email. We had a lot of questions and concerns which she appropriately and efficiently answered. I was surprised to find out that she was very new to this field as she appeared very knowledgeable. Traci greeted us at the attorney's office for the closing to make sure that she introduced herself and offered to be there to assist us with any future concerns, which as a matter of fact she is taking care of right now. I am a manager at a large medical facility and know how important customer service is in a business. Most people will take the time to complain about employees, but rarely take the time to compliment them. I wanted to make sure to take a minute to let you know what a great employee you have in Traci."
Lisa Rubinosky
Great Customer Service!
"Christina listed and sold my property in less than 1 month! She showed it more in that month then any agent ever had over 5 years or more. She understands what buyers are looking for, not just a price point. She knows the area well and works harder than any other agent I have ever dealt with."
Latest Blog Posts
---
Once you have made the decision to purchase or sell a home, the next step is to find a real estate agent who will best represent you and your housing needs. There are three types of real estate age…
Very few people have the luxury of paying cash for a new home. When purchasing a home, most buyers must take out a mortgage. A mortgage is an instrument that secures a loan against a house. It may als…
Now that you have found your dream home, it is time to begin to think about the packing process and what all is involved. You will want to start early, so as to give yourself time to sort through all…